My Pictures - Meine Bilder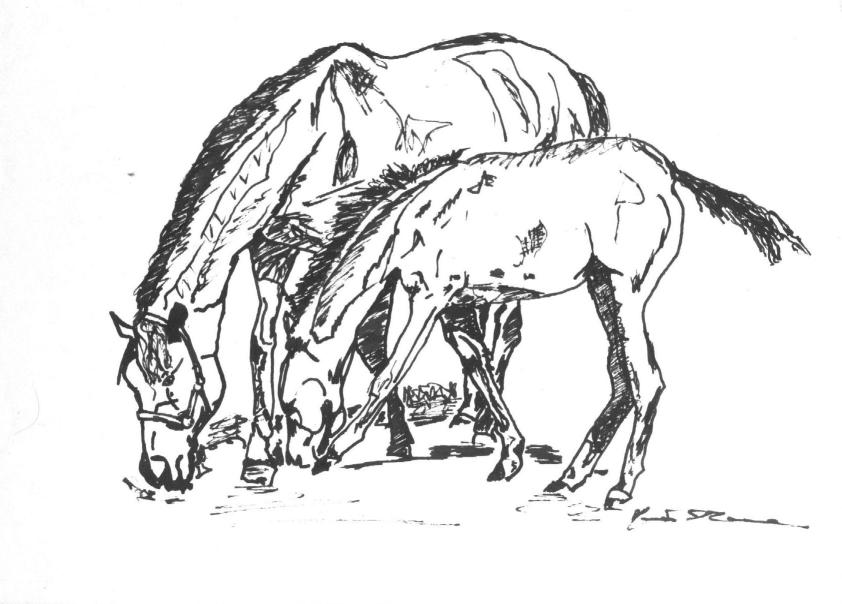 Pferde auf der Weide - Horses on a Pasture
"The horses on a pasture" in the mountains of Erzgebirge were painted in 1978.
Die "Pferde auf der Weide" im Erzgebirge wurden 1978 gezeichnet.
-------------------------------------------------
This collection shows you paintings, drawings and other patchworks. Please click on "Next".
And, if you want to get a copy, then please send me an E-Mail with your contact data.
Diese Sammlung zeigt Ihnen Gemälde, Zeichnungen und andere Flickwerke. Klicken Sie bitte auf "Next".
Und, wenn Sie eine Kopie bekommen möchten, schicken Sie mir bitte eine E-mail mit Ihren Kontaktdaten.
r.t.painter@googlemail.com